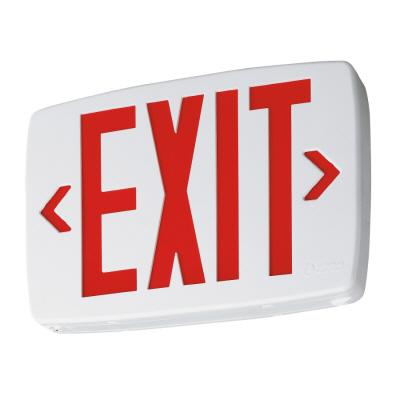 Unless you're a brand new marketer or you've been underground for the past 10 years, you should know exactly what a bounce rate is. You should also know that the higher your bounce rate, the less money you'll make. Your bounce rate is a great indicator of how successful your website or blog really is. A successful site is really when your visitors stay on your site longer and visit lots of pages.
When let me just slow down for a second…. your probably thinking, what the heck is a bounce rate?
Well essentially it's the percentage of your website's "single" visitors. By single I mean visitors who've come to your site and left without clicking through to another page or website. Just visitors who've left from their entrance page. So obviously, you want to decrease your bounce rate.
Can you stop your bounce rate all together?
Nope, it's simply not possible. It would defeat the laws of physics! People close pages and not everyone will like your stuff. You just can't please everyone. BUT, there are several things you can do to dramatically reduce your site's bounce rate.
What's a good bounce rate?
Well, anything below 50%. To be honest with you, most people have 80% or more. Especially as your site grows, you'll start to attract a ton of random visitors. You'll receive completely untargeted traffic that will of course have no interest in your content. It happens… and there's not much you can do about it. That's just Google doing its thing sending you a bunch of untargeted traffic.
So here's a short list of simple ways to decrease your bounce rate:
1. Get Rid Of Popups (Distractions)
I know, I know… this is sort of sacrilegious. Popups work and they convert very well. I like them and use them on all of my websites and blogs. Unfortunately, the majority of your visitors will disagree. By using a popup you'll immediately increase your bounce rate by 10%-30%. So if you're willing to give up your popup, it will dramatically decrease your bounce rate.
You should also get rid of anything else that will distract people from reading your content. You need to make sure your visitors get exactly what they want as soon as possible. Otherwise, people will bounce. This stuff is all about human psychology, people are impatient.
2. Good Layout & Design
This one is completely obvious, but the most important. It's usually the obvious things that make the biggest difference. Clearly, if you have a good layout and design, visitors will stay longer. And… They'll be far more likely to read and buy your stuff. Seriously, having an attractive design should be your top priority.
You can do this by choosing a premium theme. If you're using WordPress then there are plenty of reasonably cheap themes around. Look around and find a theme that's easy on the eyes and will also "suit" your readers.
3. Killer Content
I know this is obvious, but I need to reinforce this one into your brain. After getting people to your website, you need to seduce them with killer content. Content that will knock the socks off of everything else out there. You'll also want to "uniqueify" your content to make it a little different. While some people hate "different", it's definitely going to reduce your bounce rate.
4. Be Specific
Whatever you do, don't go too off topic! You'll just be shooting yourself in the foot. As when you start to go off on a rant people tend to get annoyed and leave. So like I said, give people exactly what they want. You need to make your content extremely title specific and vice versa. If your title doesn't explain/talk about exactly what your content is all about, people are going to start reading and think… "WTF"… which will result in them closing the page. Which of course leaves your bounce rate boosted.
5. Easy To Read And Navigate
Whatever you do, make sure your content is easy to read. And… Make sure your website or blog is easy to navigate. If visitors can't easily browse through your pages or posts, how will they? They won't and they'll just leave. So even if your design rocks and your content is killer, you'll still have a ridiculously high bounce rate if your readers can't find your other stuff. Solution?
A related and best posts widget. In the sidebar of your site, display a list of your best and most popular posts. Also display a list of relevant pages/posts. You should display banners that link to your other posts/pages instead of external sites. You need to focus all of your energy on getting your visitors to click through to other pages. Another tip: link to your other pages contextually. Throughout your post/page content, link to other pages.
Follow all of the above tips and you'll decrease your bounce rate dramatically.
To Your Success,

Google+
Want To Be Notified On New Posts?
We are on a mission to help YOU grow a more successful Marketing business.
Become an Insider, and see for yourself!